BUSINESS AND CORPORATE SERVICES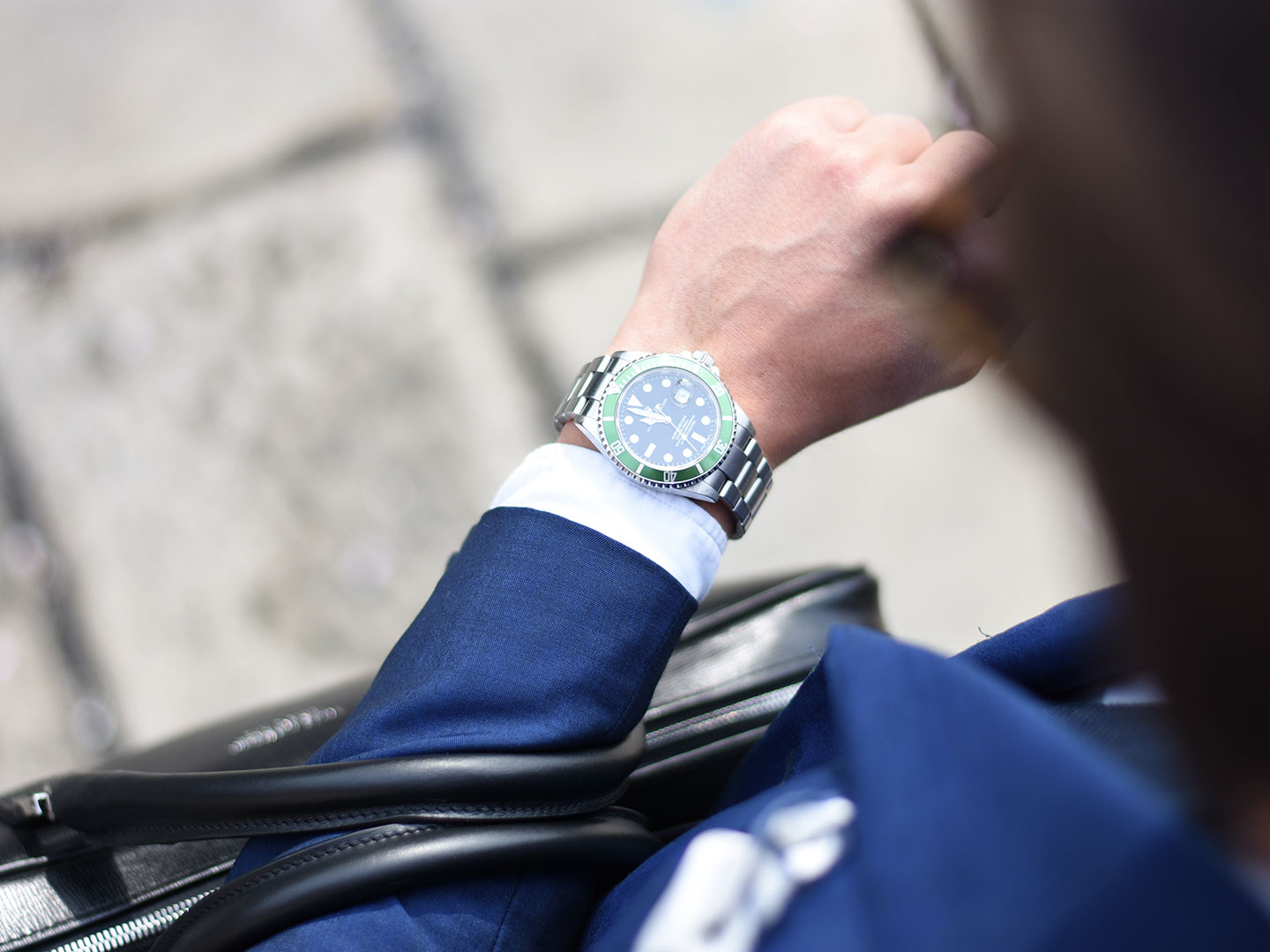 For your business trip, Lario Bus offers you the assistance that you need.
From planning the best itineraries to save time to transfer you and your customers throughout the day.. From drive you to and from airports or hotels, Lario Bus is at your side for every mobility requirement: so you don't have to worry about travel!
You can choose to rent an elegant car with driver or a minibus.
Before departure, we always check the accessibility of the chosen routes, making sure that you, your employees and your guests can arrive at their destination comfortably and on time.